Are you hoping to participate in Fall Sports? Many of these sports get started in the Spring and Summer. Click the link for the most up-to-date information about how to get involved with the Fall Sport you are interested in.
https://sites.google.com/bryan.k12.ga.us/fallsports/home
#WeAreRHMS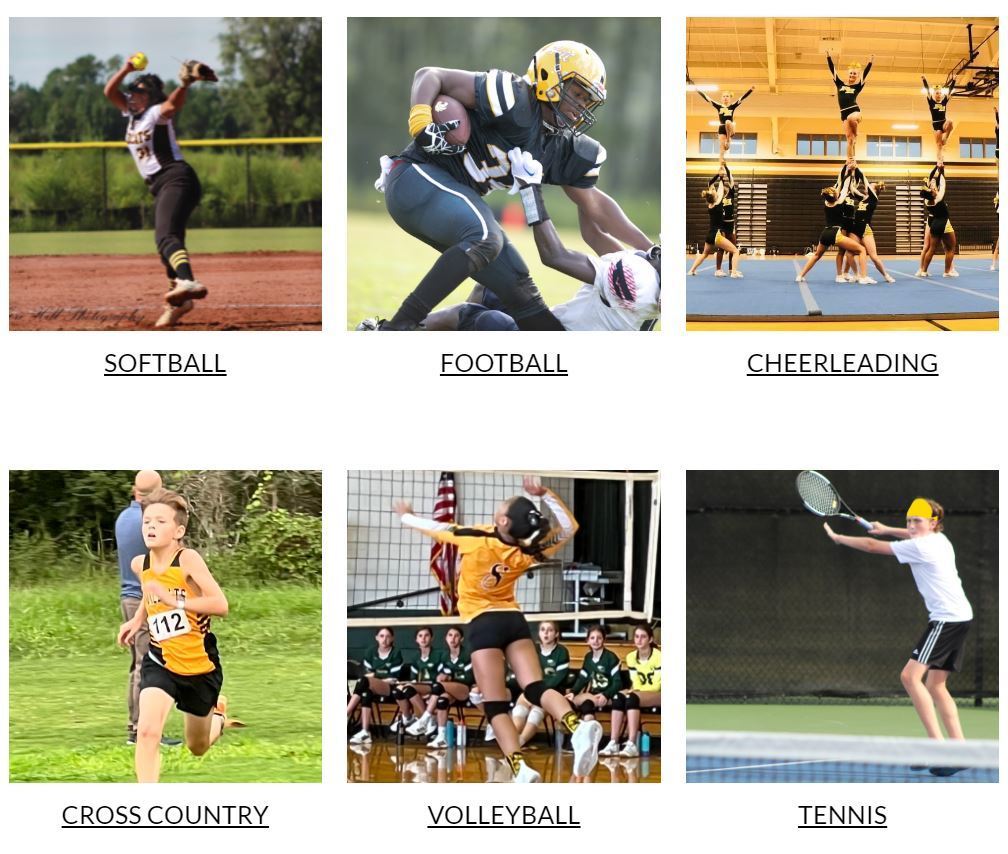 Student Appreciation 2023! #WeAreRHMS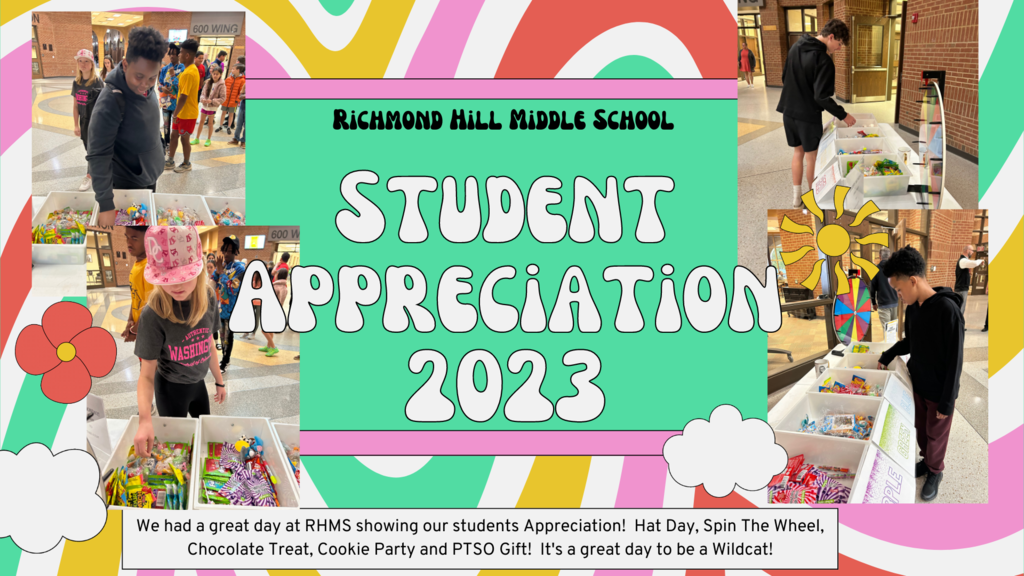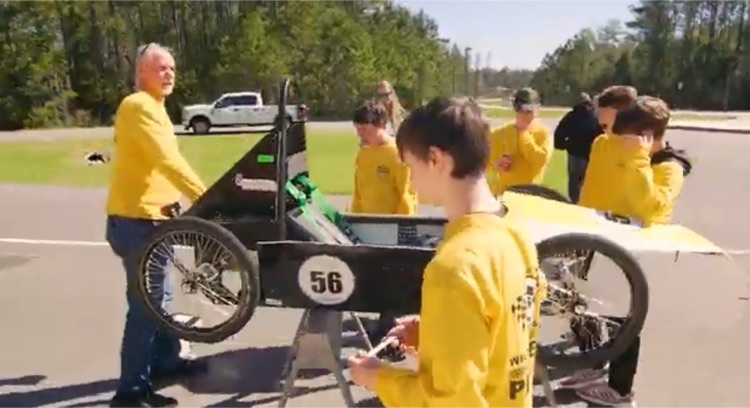 RHMS Is Now Hiring for the 2023-2024 School Year! Visit
www.bcscareers.net
for more information. #WeAreRHMS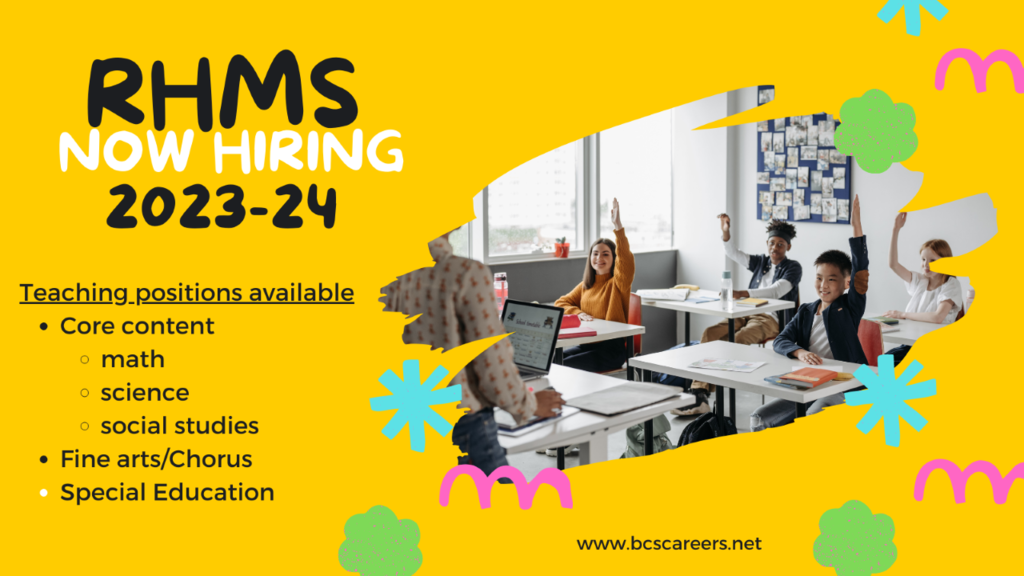 RHMS would like to say Thank You to our BCS Board Members for serving our schools and community! Happy School Board Appreciation Week! #WeAreRHMS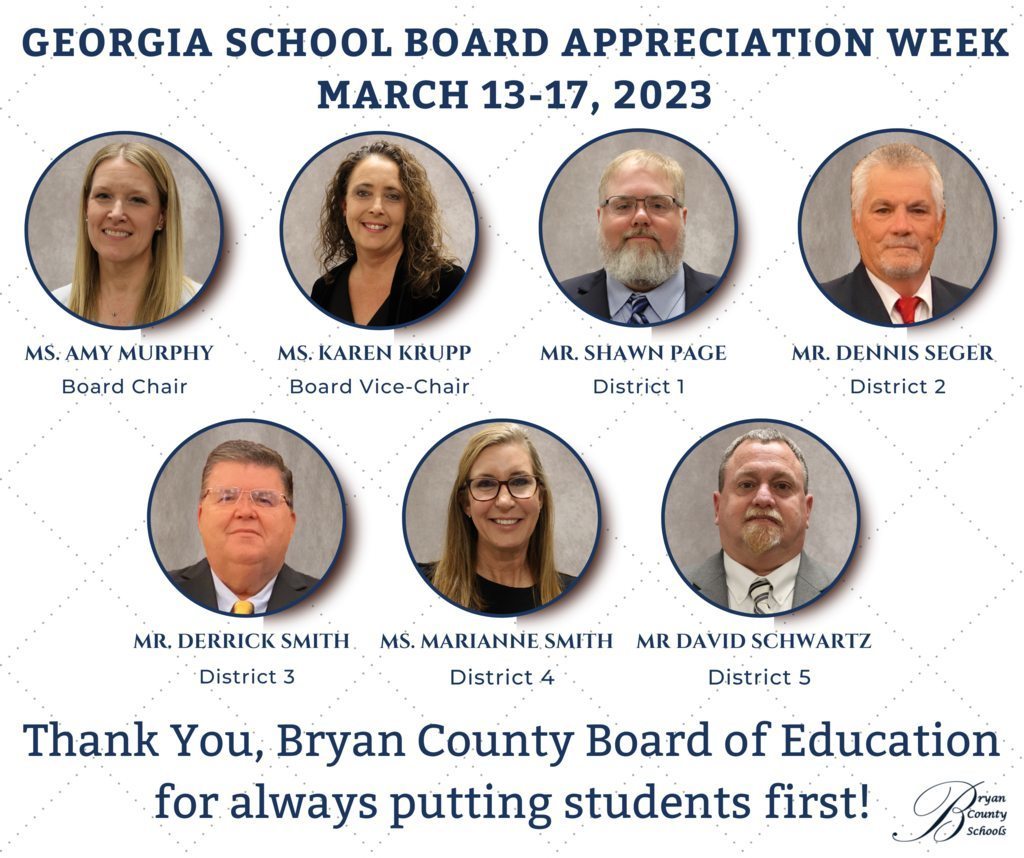 THIS Sunday, March 19th at 5:00 PM our RHMS Competition Team will take on the FCA 14u South Elite team again. The game will be at Morris Field in Savannah (Next to Historic Grayson Stadium – 1401 E Victory Drive). #RHMSFlagFootball #WeAreRHMS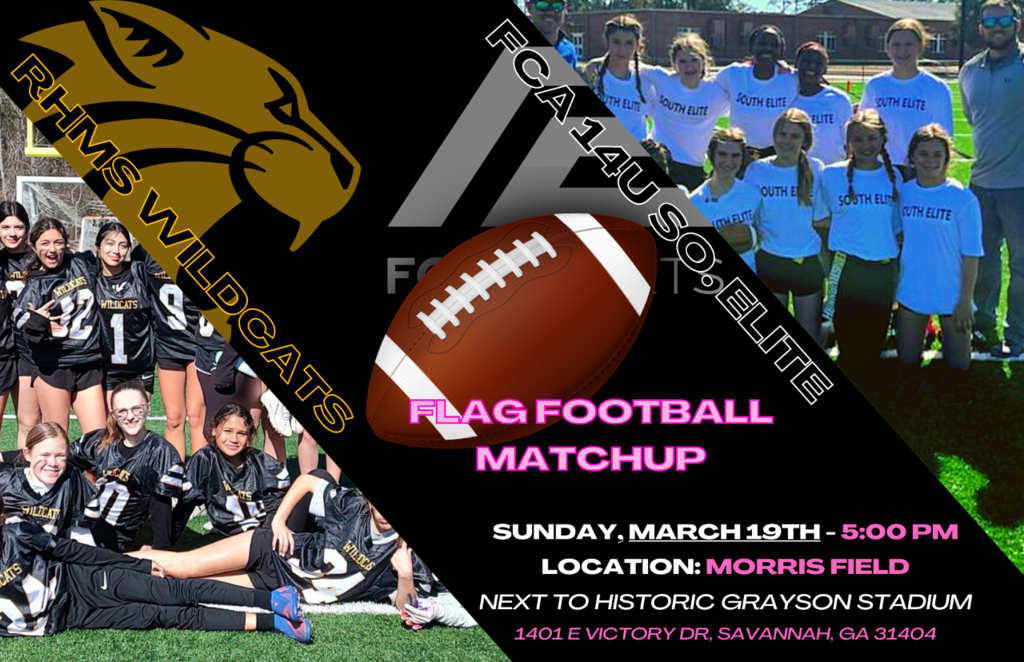 Congratulations! #WeAreRHMS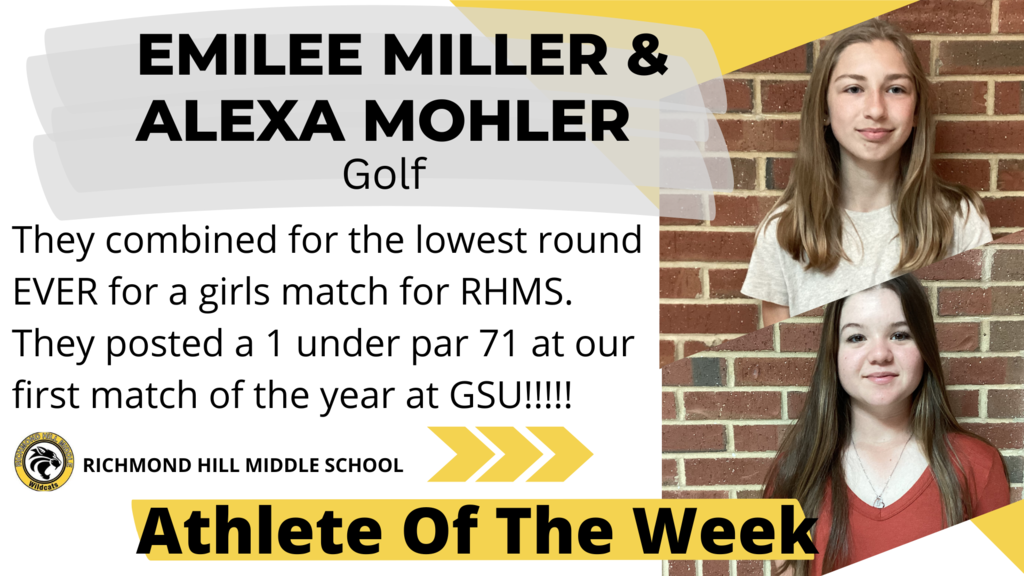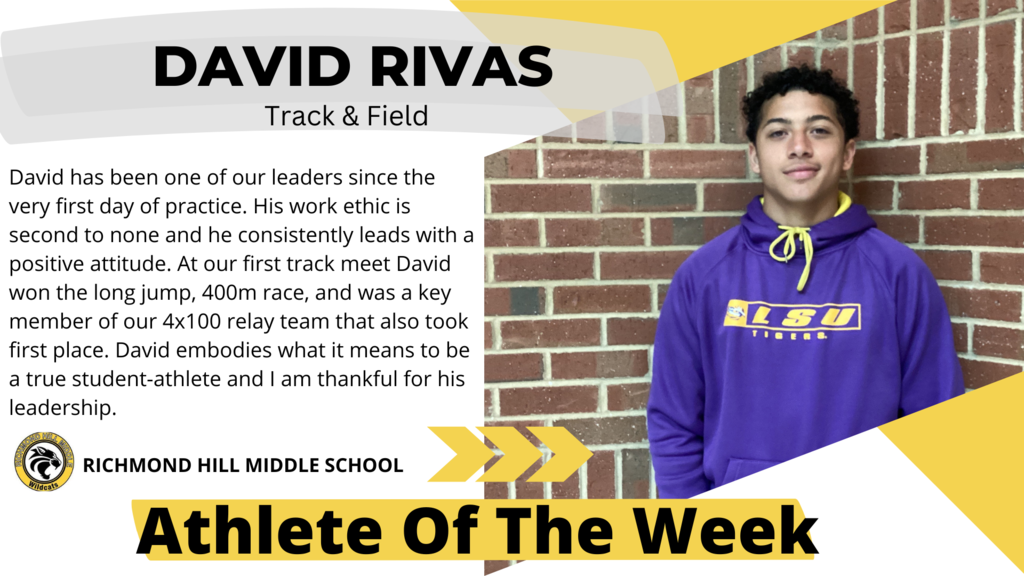 At RHMS we have the best students! On March 22, we are celebrating! Check out the flyer for the details! #WeAreRHMS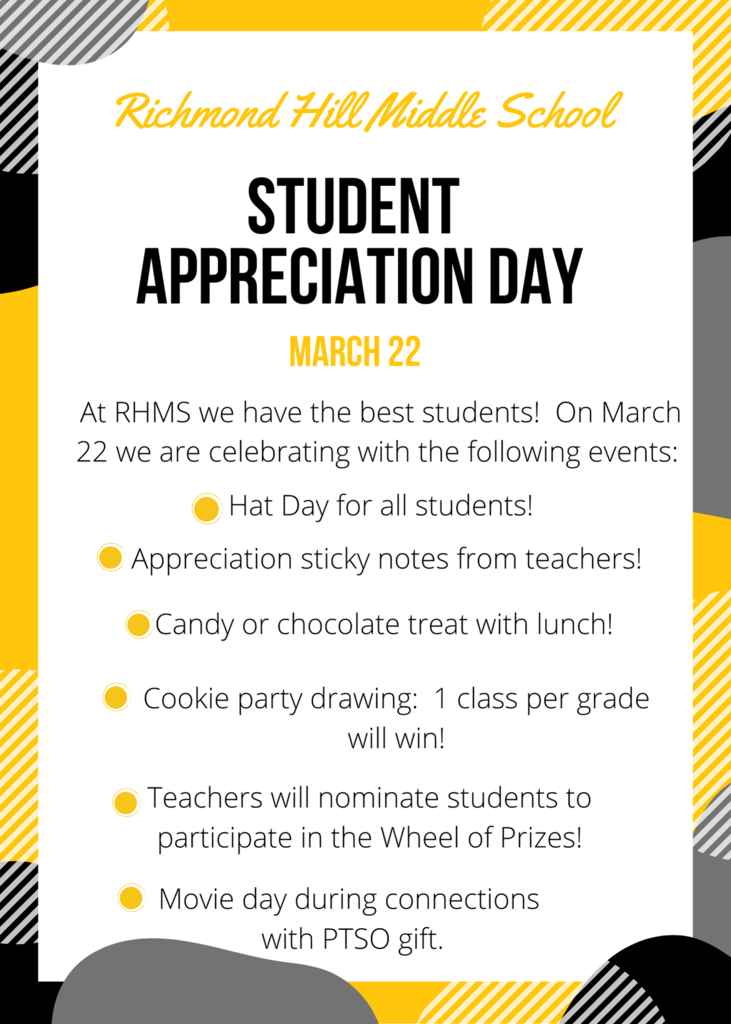 We are enjoying this beautiful day at STEAM Fest! Drones, ROVs and Electric Cars! Don't forget to share your photos from each event using the hashtag #PutMeOnTheDen #WeAreRHMS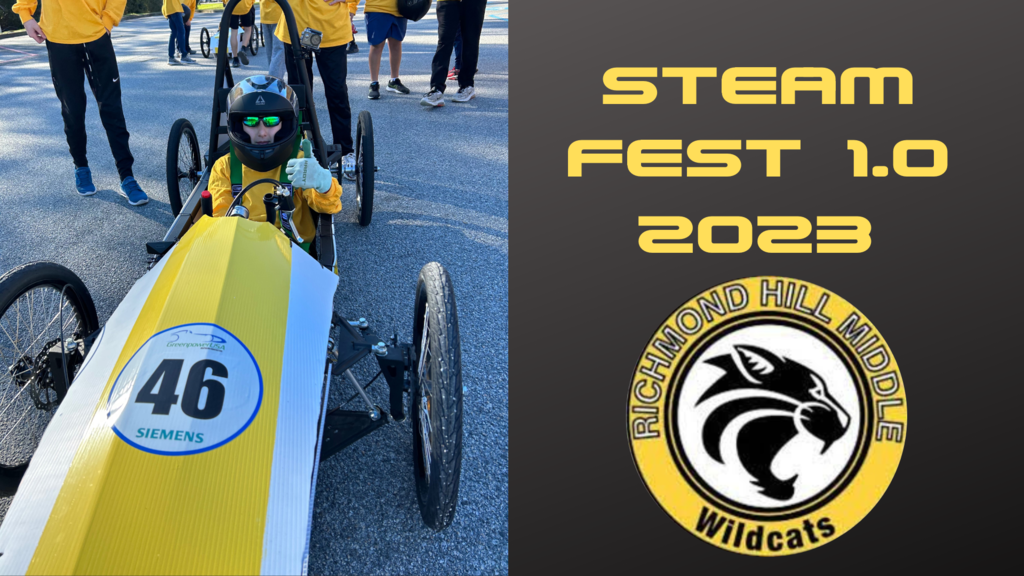 Thank you RHMS PTSO! The Installation of phase 1 of our sun shade project for Cat's Courtyard is complete! Families, help us finish phase 2 & 3 by participating in our No Sale Calendar Fundraiser! All calendars are due March 27. Thank you! #WeAreRHMS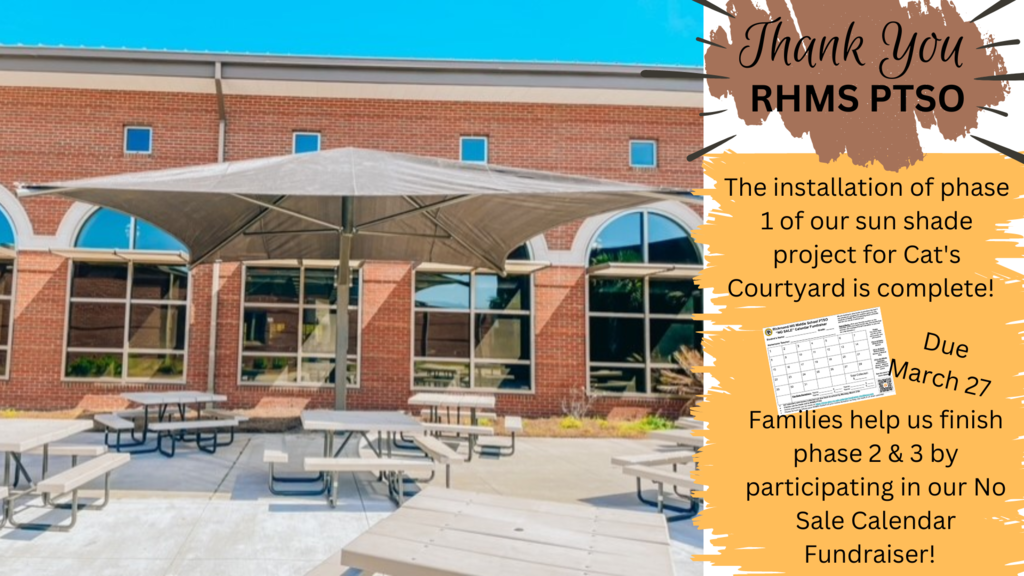 The RHMS Chamber Orchestra earned an Excellent rating for the second year in a row at the annual GMEA District Large Group Performance Evaluation. #WeAreRHMS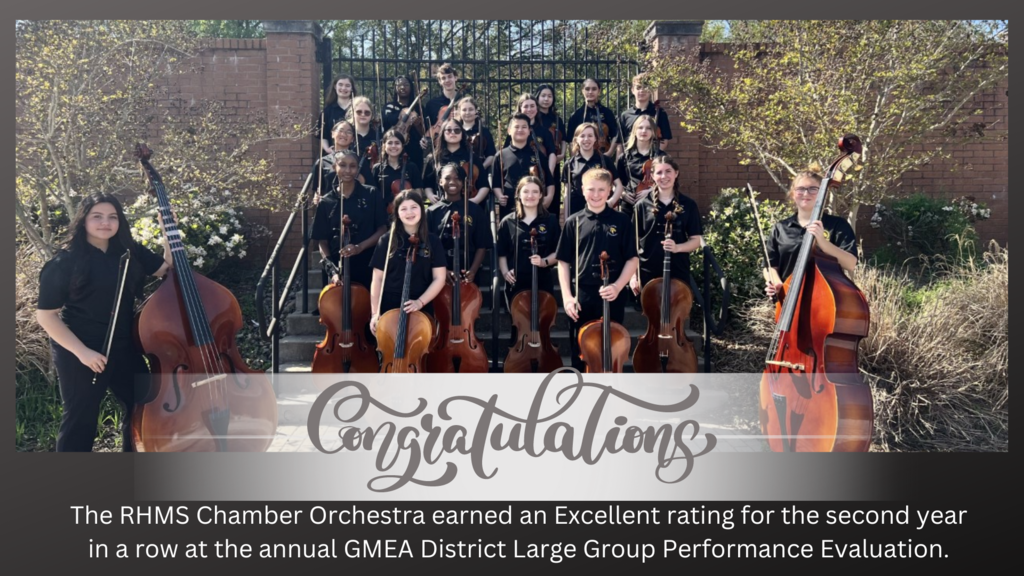 Congratulations to our Worthy Wildcats! #WeAreRHMS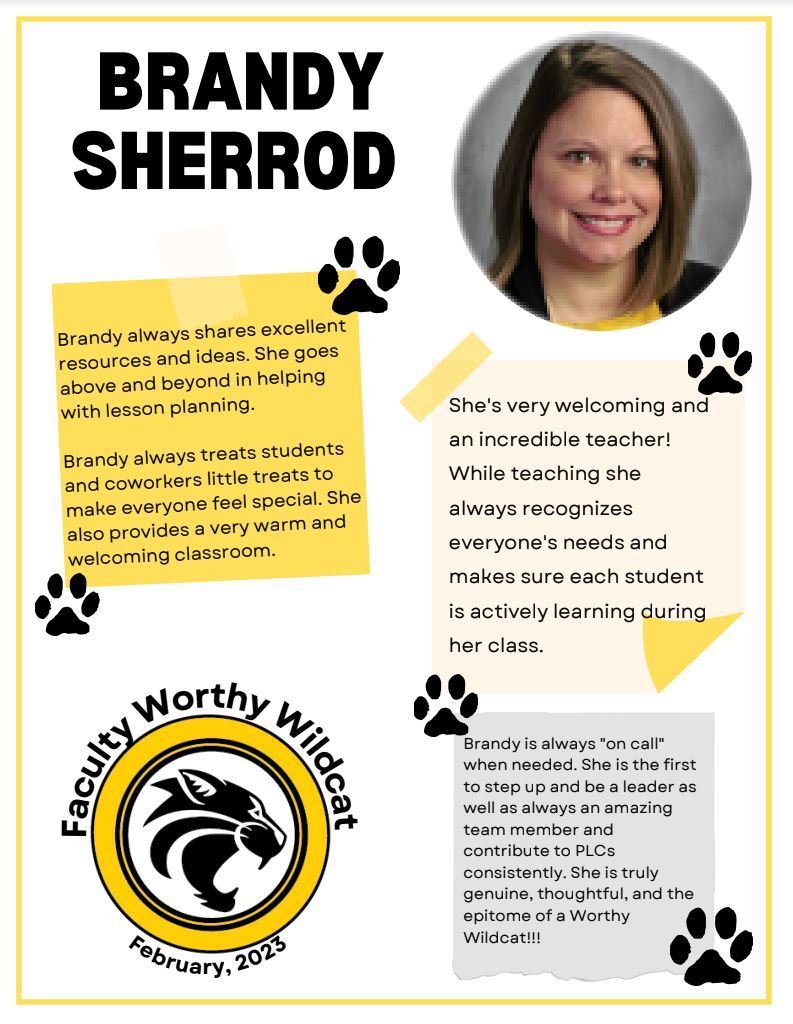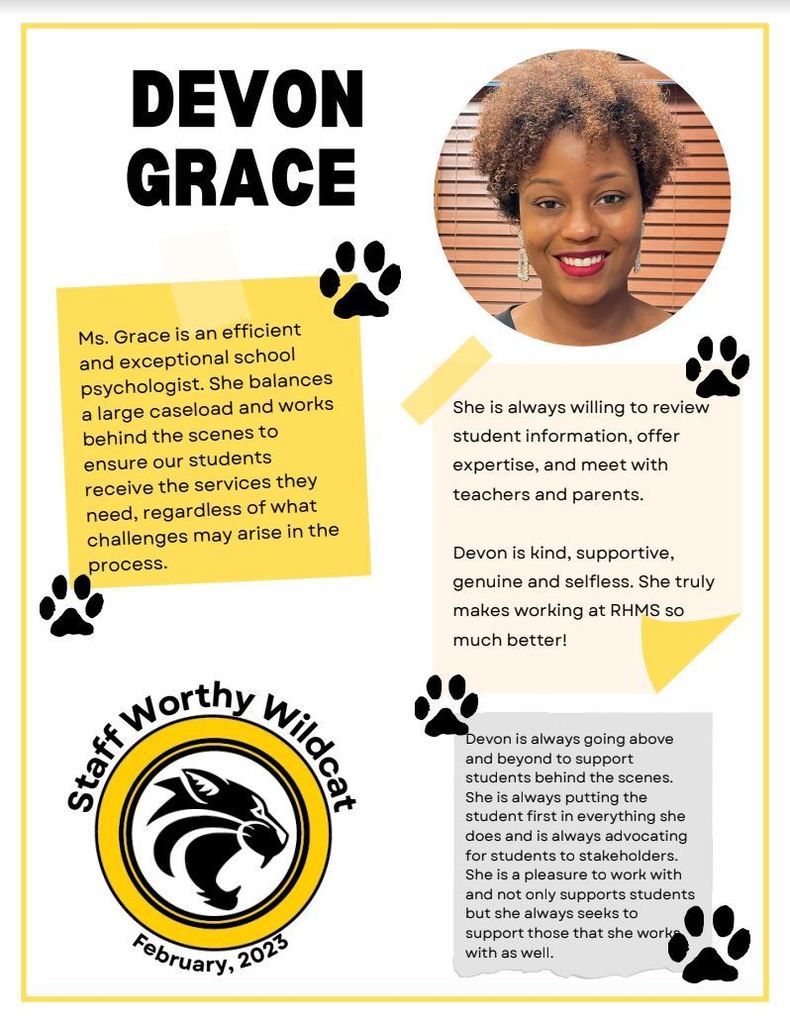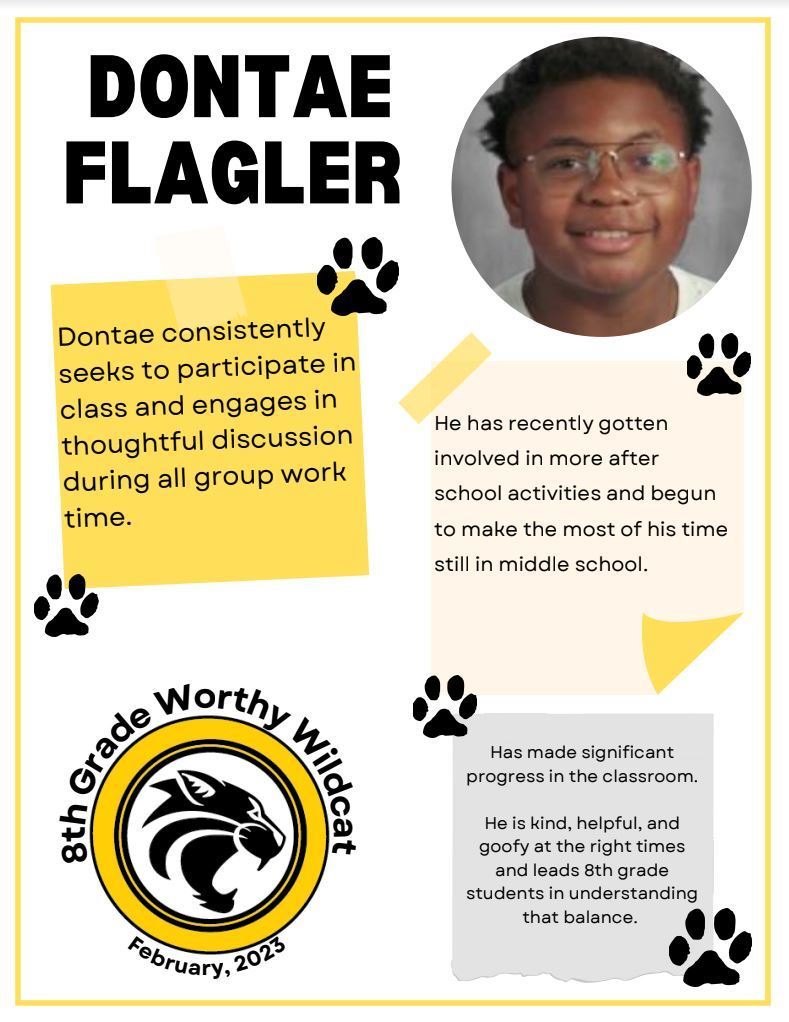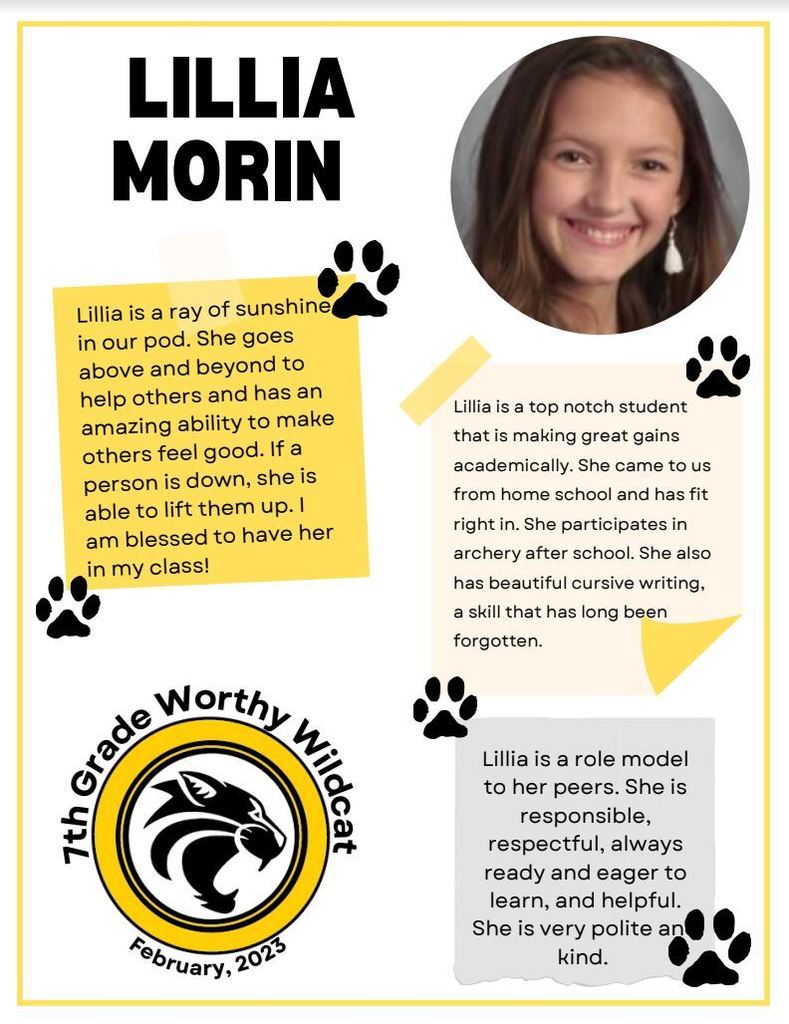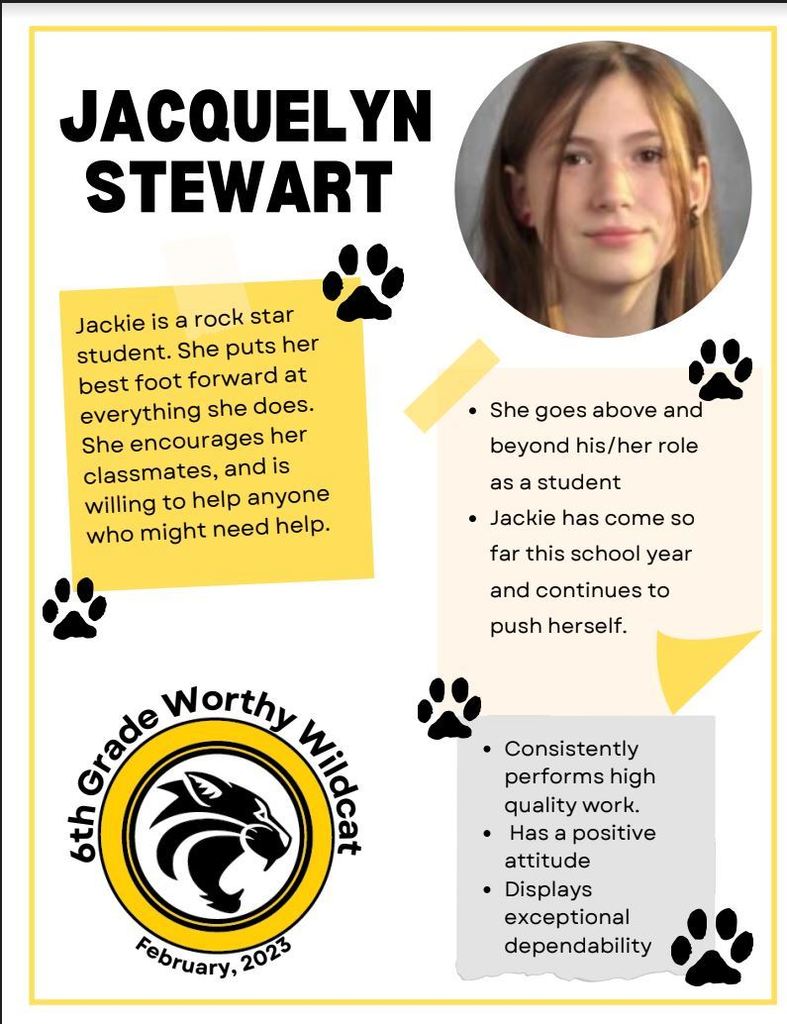 Congratulations to Kylen and Brayden! #WeAreRHMS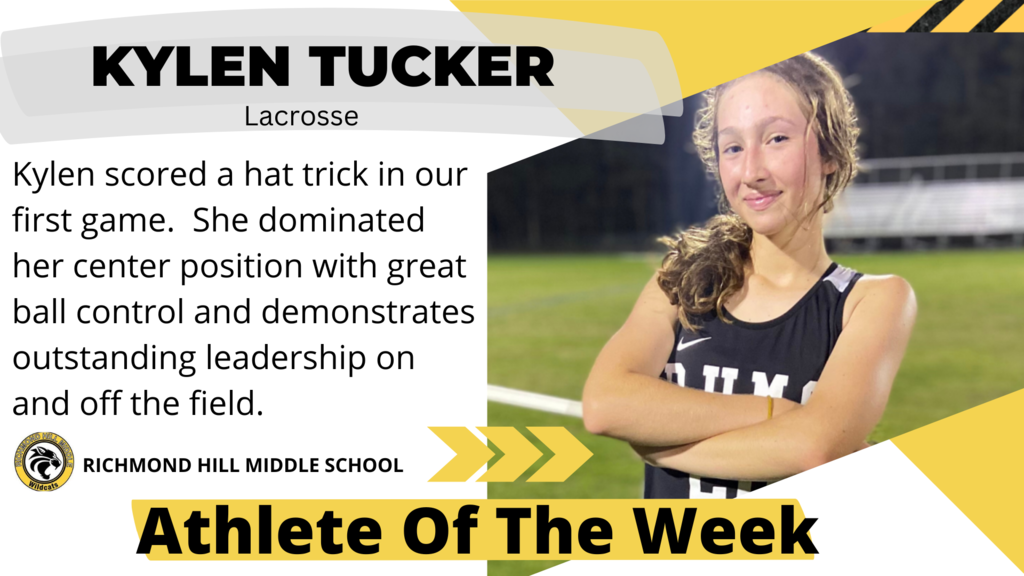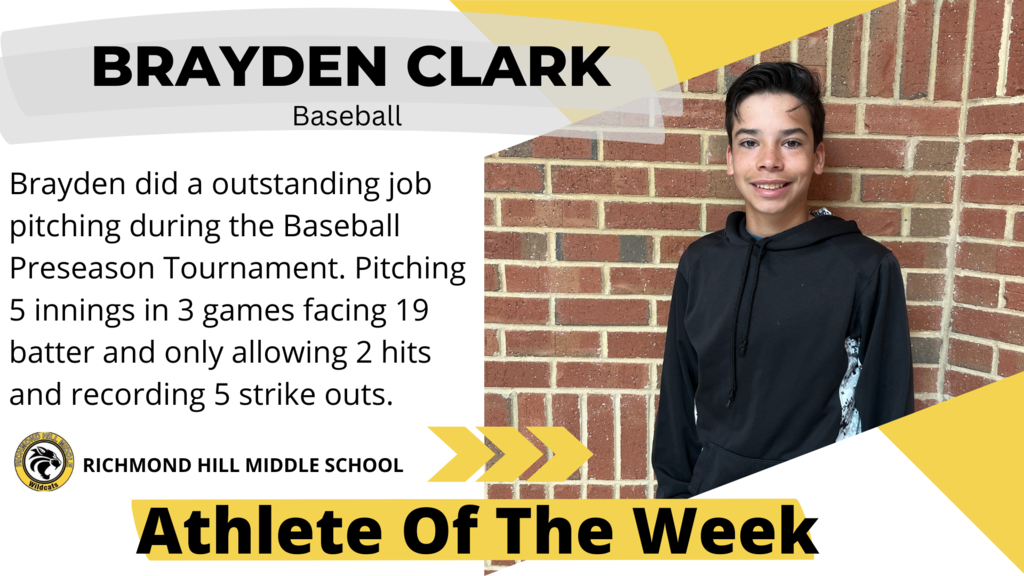 RHHS eSports Mario Kart Tournament #WeAreRHMS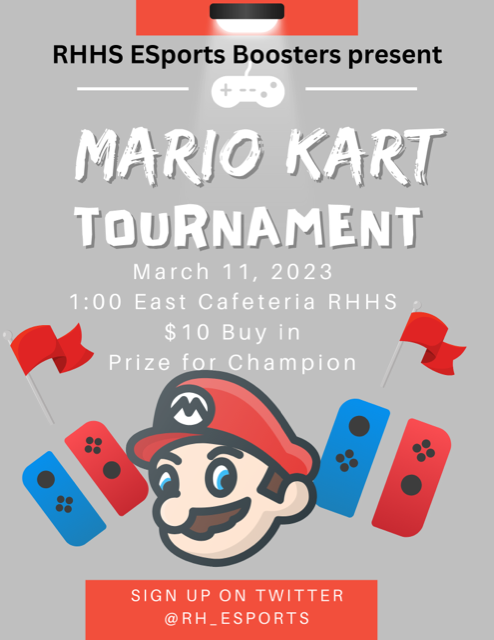 Miki Nakao visited from Atlanta and taught the class about Japanese culture, how to say a few phrases, various musical instruments, and explained to the class about folk songs. 6th grade band is learning a Japanese folk song called, "Hotaru Koi" and performed it for Miki. #WeAreRHMS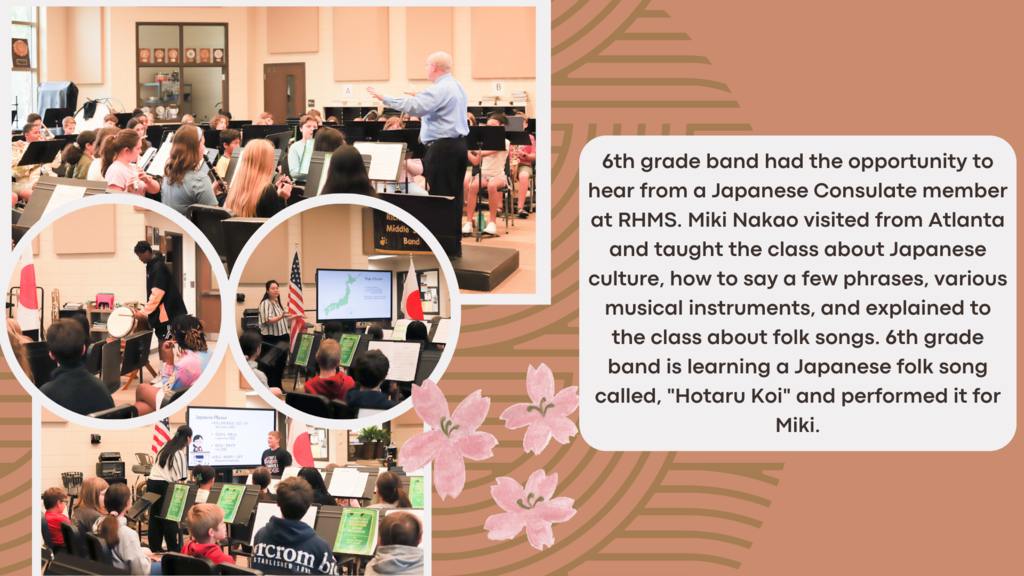 Our 8th grade students are having a blast Exploring Our nation's capital! #WeAreRHMS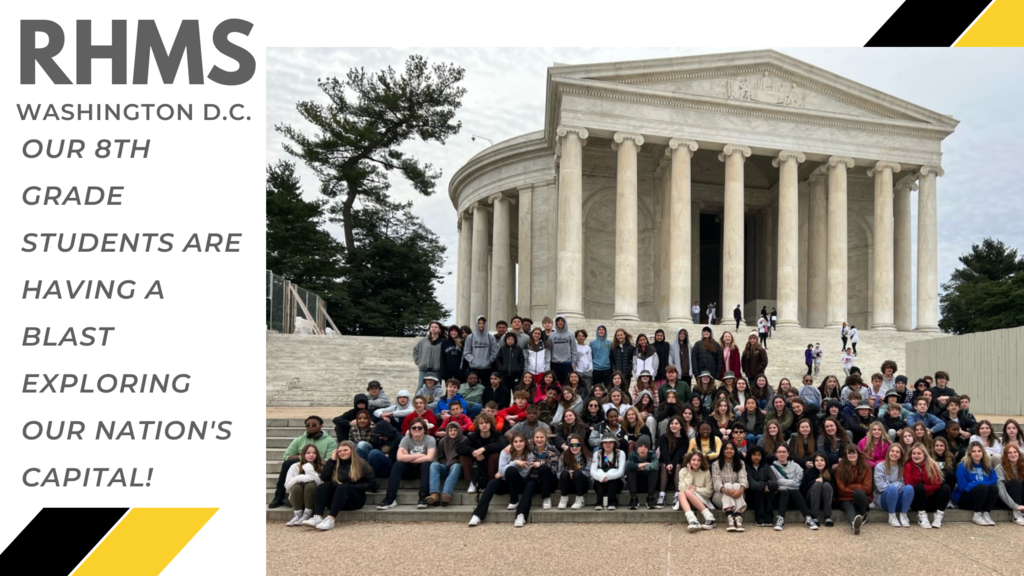 Want your photos & videos on The Den? Post them to Facebook and use the hashtag #PutMeOnTheDen.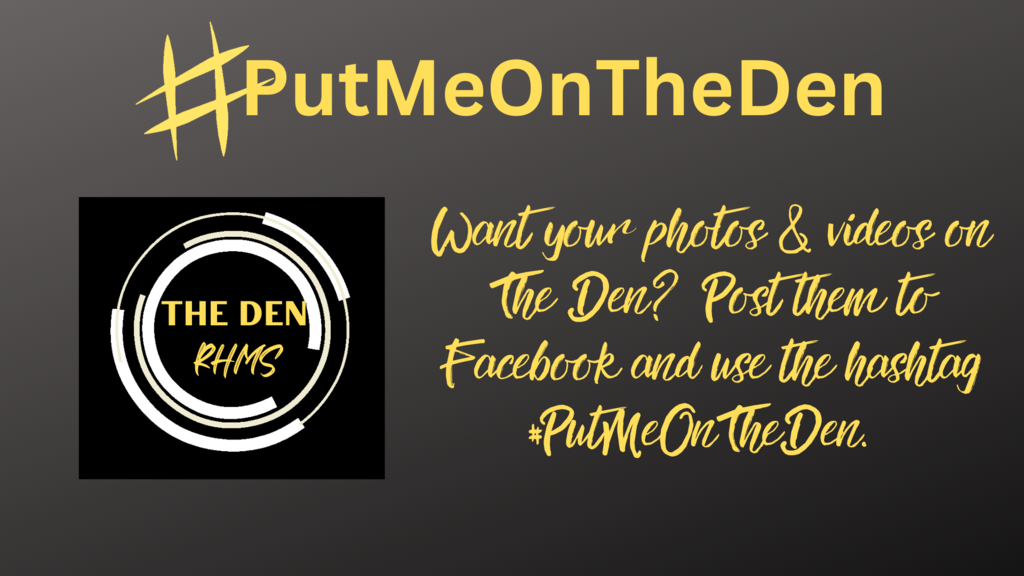 The Archery Competition Team travelled to Eastman, GA to shoot in the Dodge County Bullseye Tournament. Twelve students from RHMS attended. Carter Simpson was the top 8th Grade shooter in the tournament and out top male shooter with a score of 270 out of 300 possible points. The top female shooter was Scarlett Duncan with a score of 253 out of 300. Congratulations to all our awesome students. #WeAreRHMS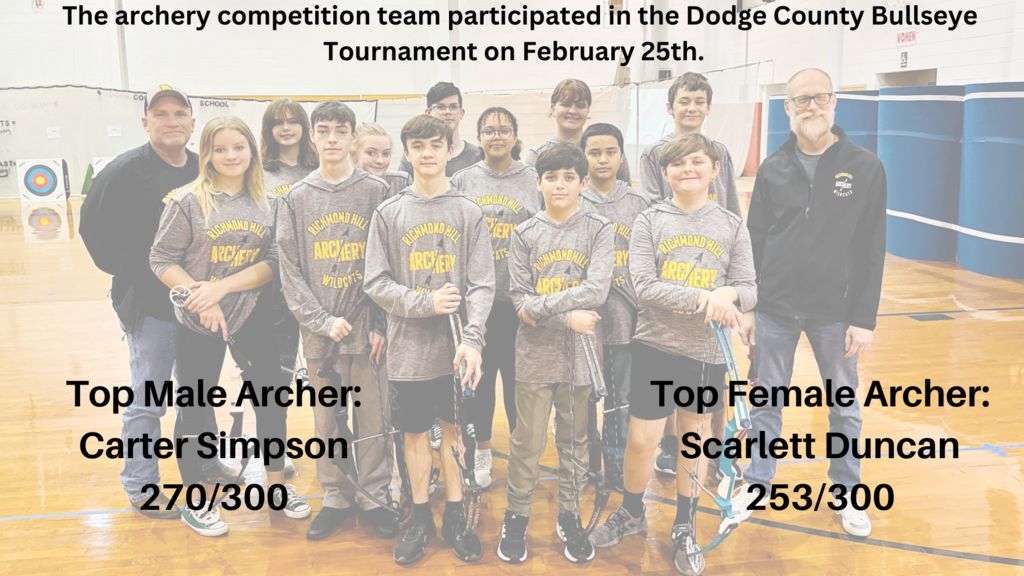 If your student is scheduled to drive the Wildcat Electric Vehicle at Steam Fest please come this Saturday morning (March 4) from 8:30 AM to 10:00 Am to practice for race day. Meet in Mr. Moore's Room. Any students who are presenting and would like to practice are welcome to attend as well. Email
dmoore@bryan.k12.ga.us
or
bsoash@bryan.k12.ga.us
for more information. #WeAreRHMS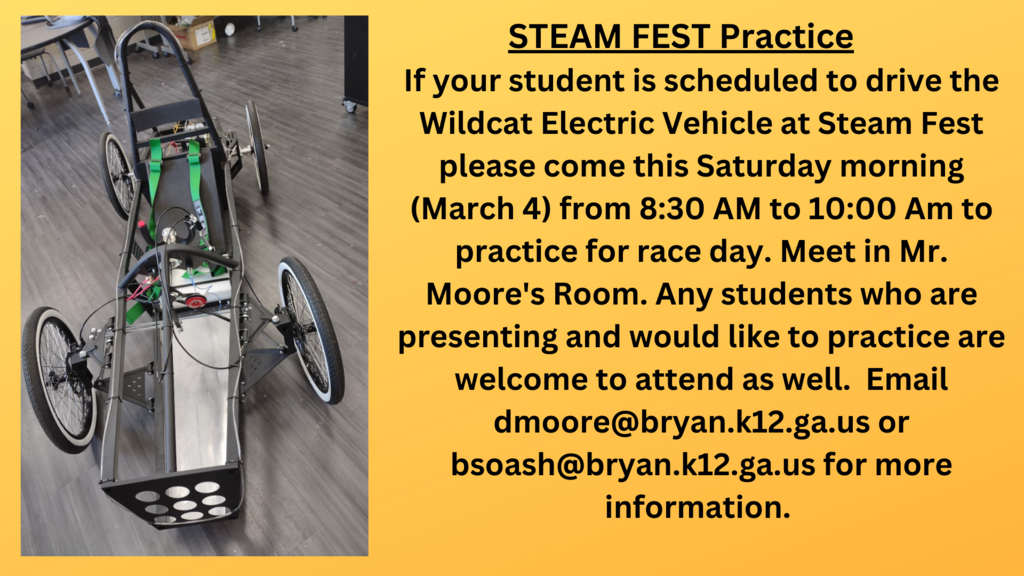 Yearbooks are going fast! We have 100 yearbooks left to sell. So, hurry over to balfour.com and order one today. #WeAreRHMS