April is Month of the Military Child. RHMS will be celebrating Purple UP! Day and all of our military children on Thursday, April 22nd! Our military children will be receiving a special treat Thursday Morning. Please wear purple in support of our military children! #WeAreRHMS

Congratulations to our Athletes of the Week, Cooper Kisgen and Leah Woods. #WeAreRHMS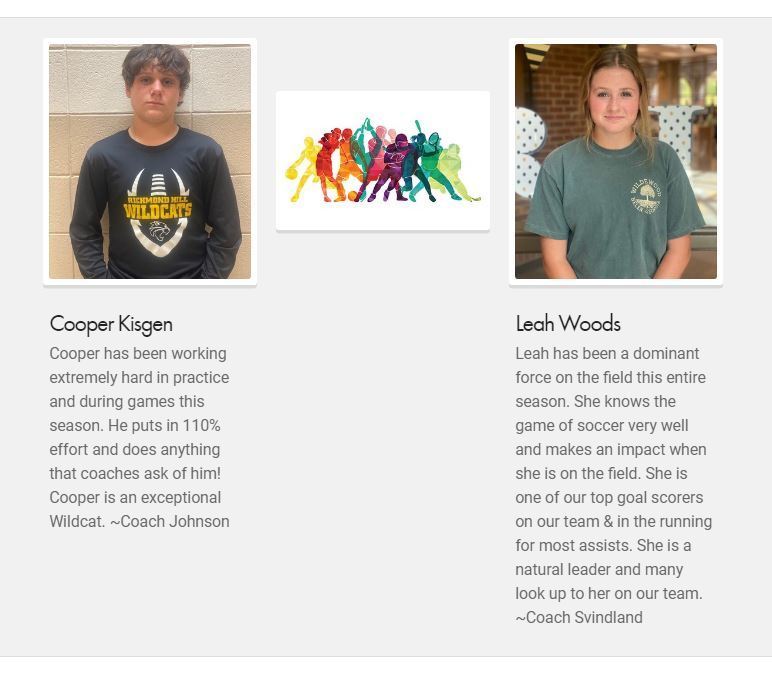 Archery Club competed with Hahira Middle School on 17 Apr. 22 Archers attended. Top 3 in Bullseye were: Killian Gmachowski with a score of 238, Carter Simpson with a score of 225, and Logan Leach with a score of 222. Top 3 in 3D were: Killian Gmachowski with a score of 237, Sydney Butler with a score of 234 and Carter Simpson with a score of 230. Archery Club has two more events for the year, The NASP National Tournament (Virtual) held here are RHMS on 23 Apr, Nearly 6,500 archers from over 420 schools have already registered for the 2021 National Tournament (Virtual). As anticipated, it appears that this may be the largest NASP® tournament ever conducted. Finally, we with have our 1st Annual Shoot-a-thon Fundraiser, Archers are taking pledges for how well they shoot. Come out and support your RHMS Archers and cheer them on. Aim Small, Miss Small! Stay on Target!! #WeAreRHMS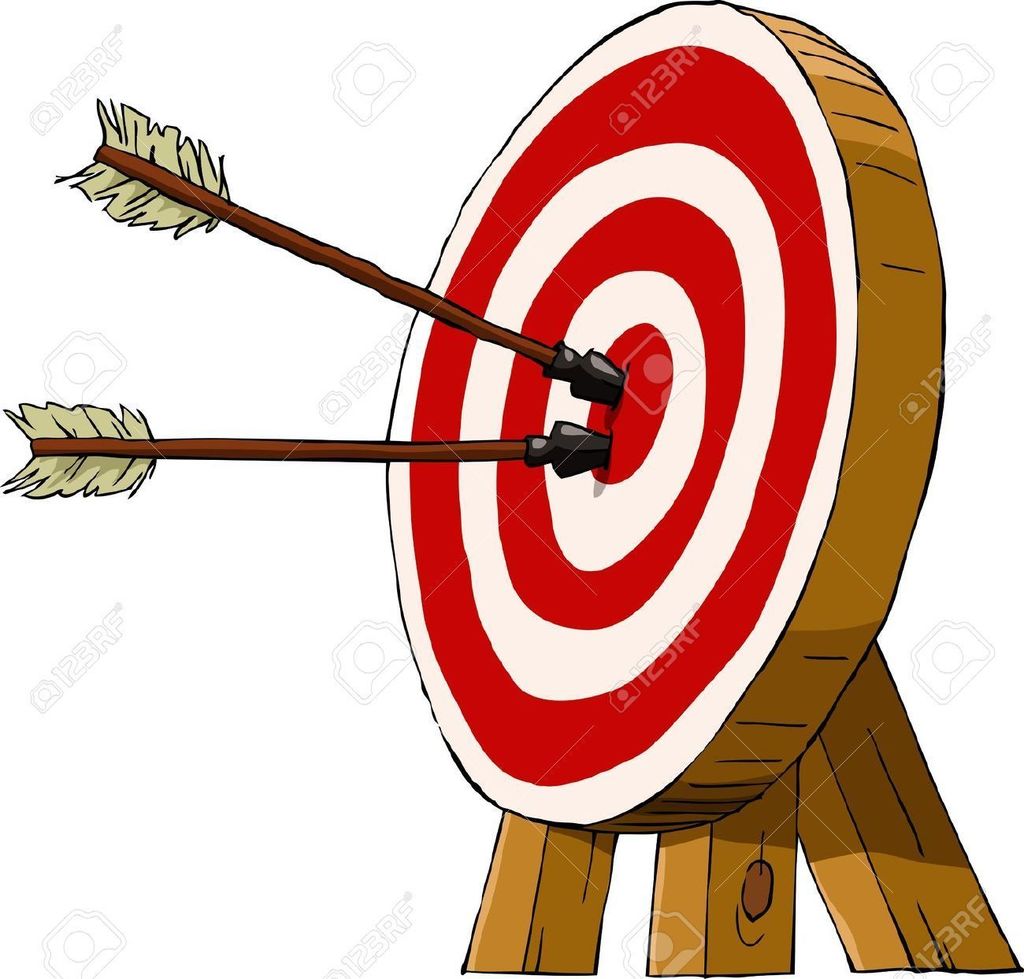 Interested in Softball? See Flyer for information.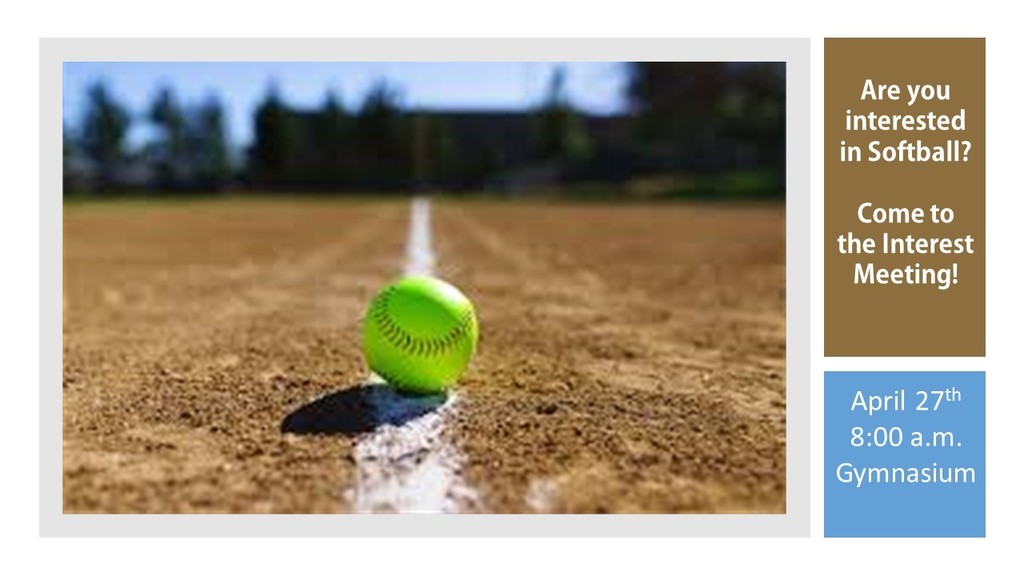 Both the boys and girls soccer teams have made the playoffs with a first-round bye. They will host their first playoff game this Thursday, April 22nd at RHMS. The girls game will start at 4:15 with the boys game to follow right after. Come out and support your wildcats!!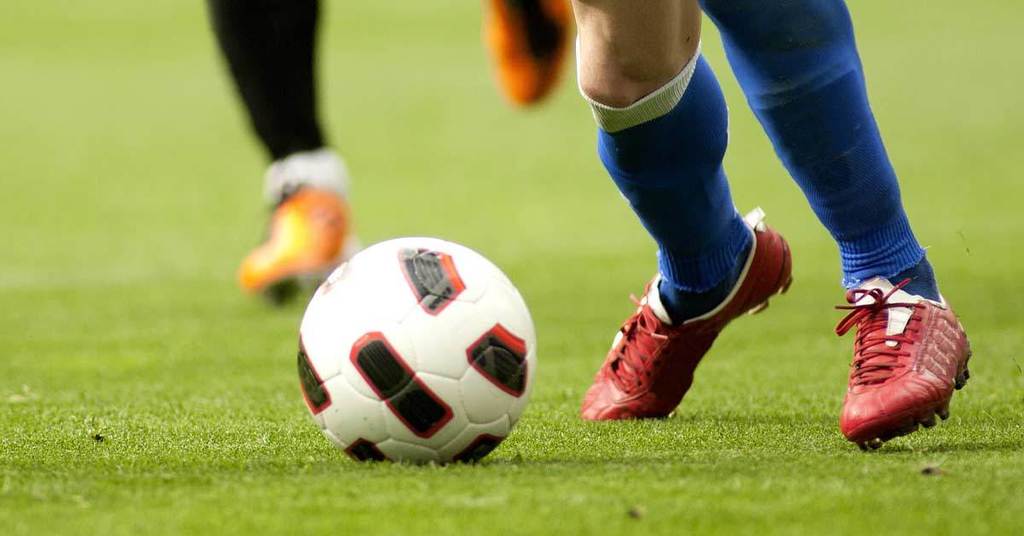 RHMS is participating in Autism Awareness today as we celebrate and gain knowledge of students who learn differently from others due to autism. We have bulletin boards depicting facts about autism, chalk art on the sidewalks, and a special news report on Wildcat News. Our staff was treated to blue cupcakes this morning as well! #WeAreRHMS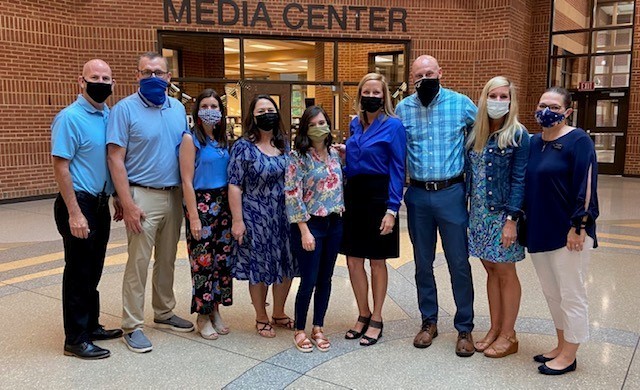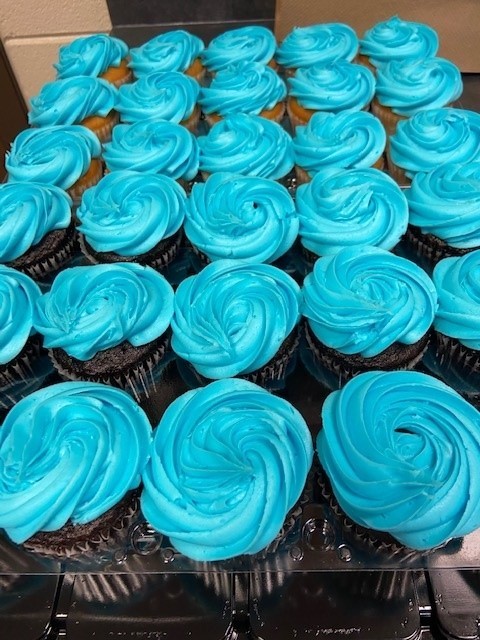 This week is National Assistant Principal's Week! At RHMS, we have five of the most professional, dedicated Assistant Principals you will ever meet! Thank you Mr. Cooper, Ms. Ogden, Ms. O'Sako, Mr. Shultz, and Dr. Tinney for your dedication to our students, parents and staff! #WeAreRHMS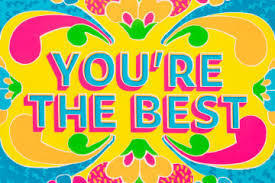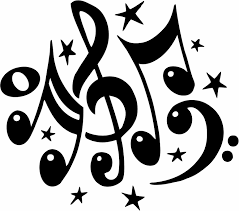 The girls soccer team won their final regular season game 10-0 vs Effingham County. Again, our defense and keeper Kamryn Martinez played great in the back. We had goals from Ella Peterson, Jordan Parker, Brooke Parker, Leah Woods, 2 from Iris Turner, 2 from Kamila Pena and 2 from Madison Hoy. Great way to end the regular season - Playoffs start next week!! Come out and support your Wildcats!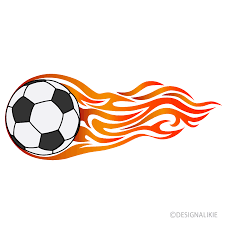 The last day to purchase a yearbook on My Payments Plus is April 20th. You will still be able to order through Jostens.com until all books are sold.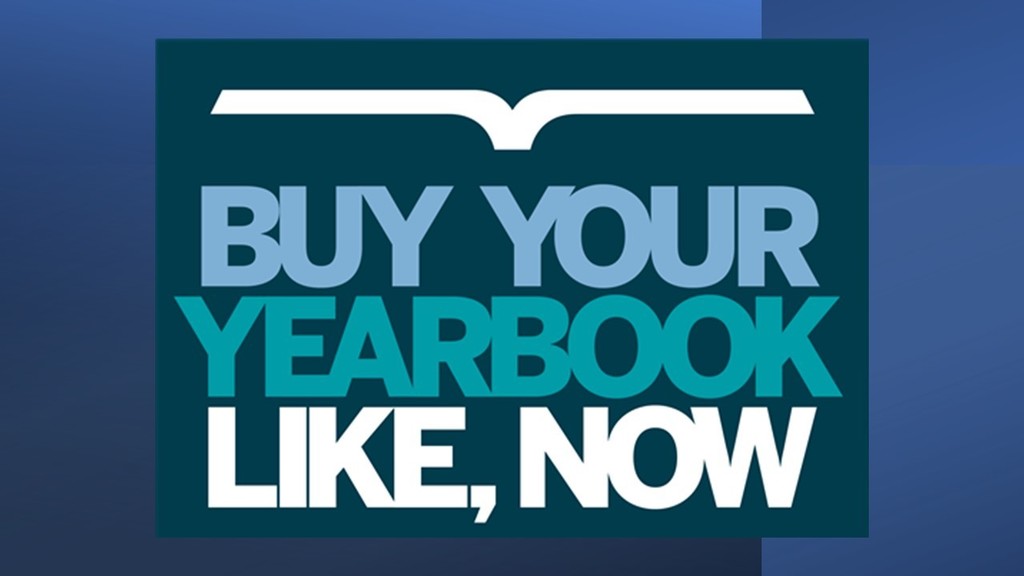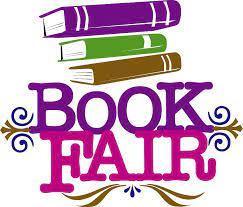 Congratulations to our Athletes of the Week! #WeAreRHMS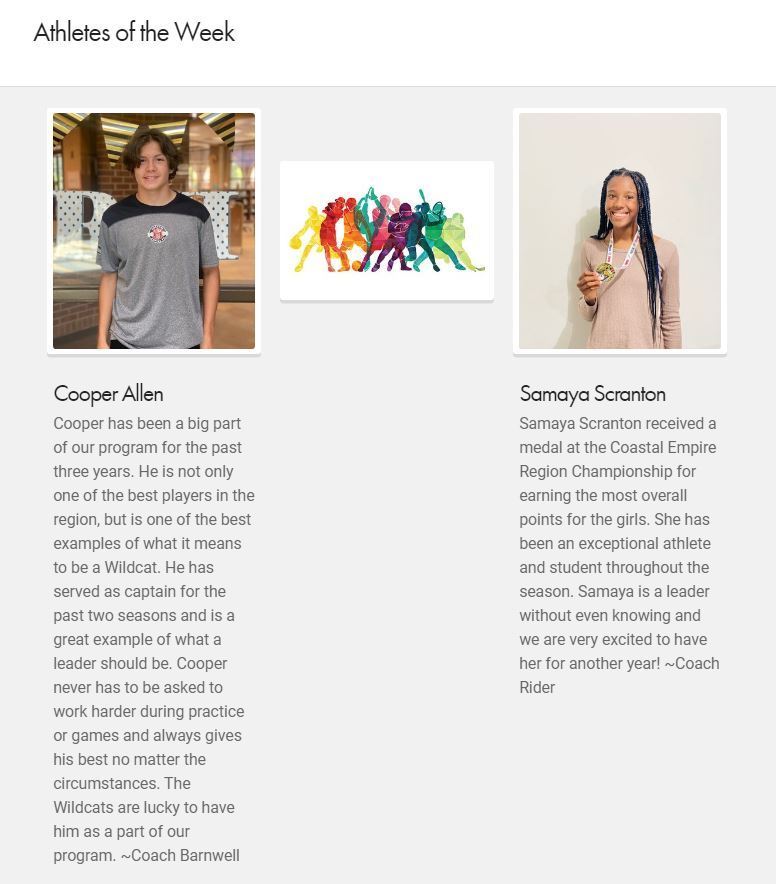 Beta Meeting Wednesday April 14th at 7am in the Gym. Please make every effort to attend this meeting. We look forward to seeing you there!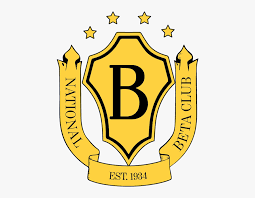 Congratulations to Ms. Collins class for making it to the national semi-finals in the Samsung Solve For Tomorrow Competition and earning the school a $15,000 Samsung technology grant. Check out their submission detailing their project the VIEW! Great job to the team and we look forward to the amazing projects that come out for next year's competition.
https://youtu.be/9CI1LsFeE7E

Congratulations to our RHMS Football players who made the Team Georgia Allstars. We are proud of our Wildcats!! #WeAreRHMS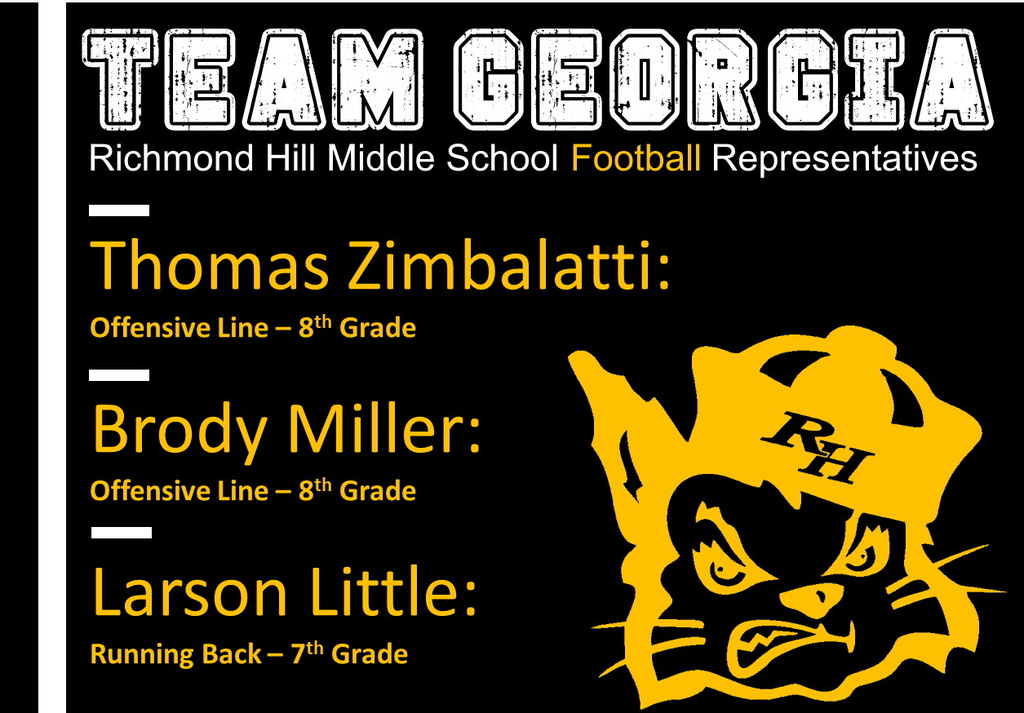 Happy Spring Break from the Faculty and Staff of RHMS! #WeAreRHMS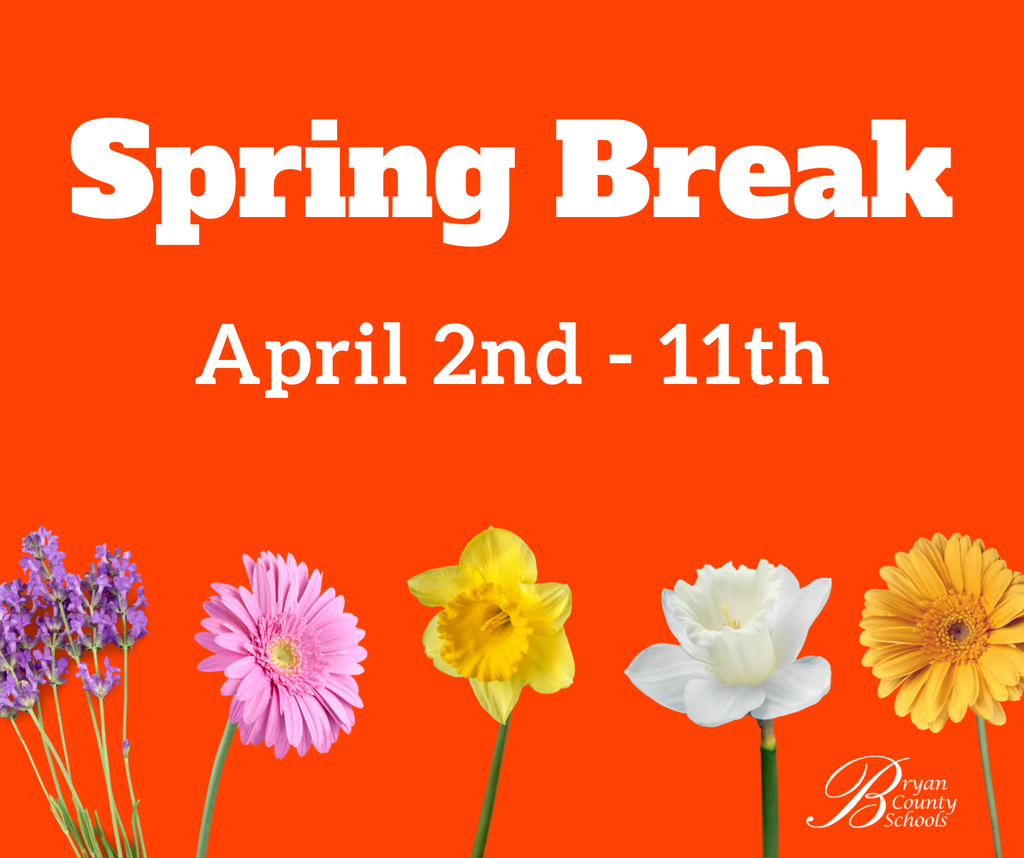 Happy Paraprofessionals Day to our awesome RHMS Paras! We appreciate you and all you do for our students and staff! #WeAreRHMS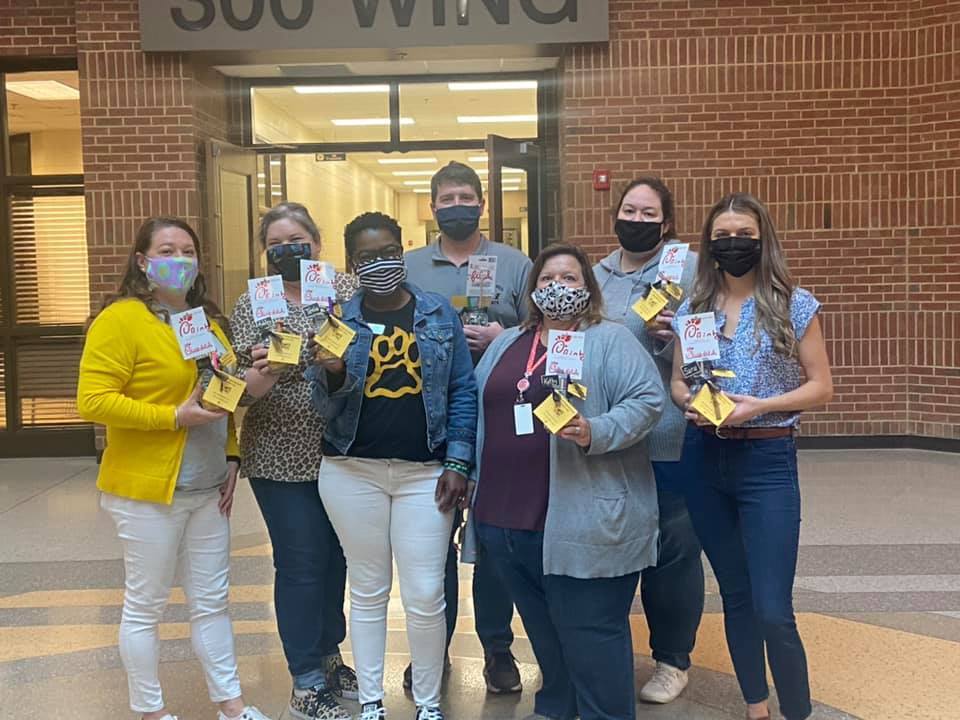 RHMS Staff was treated to a yogurt bar and coffee this morning to kick off the last day before SPRING BREAK! Thank you Admin!! #WeAreRHMS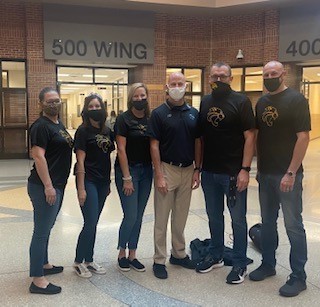 Congrats to our Boys and Girls Soccer Teams! #WeAreRHMS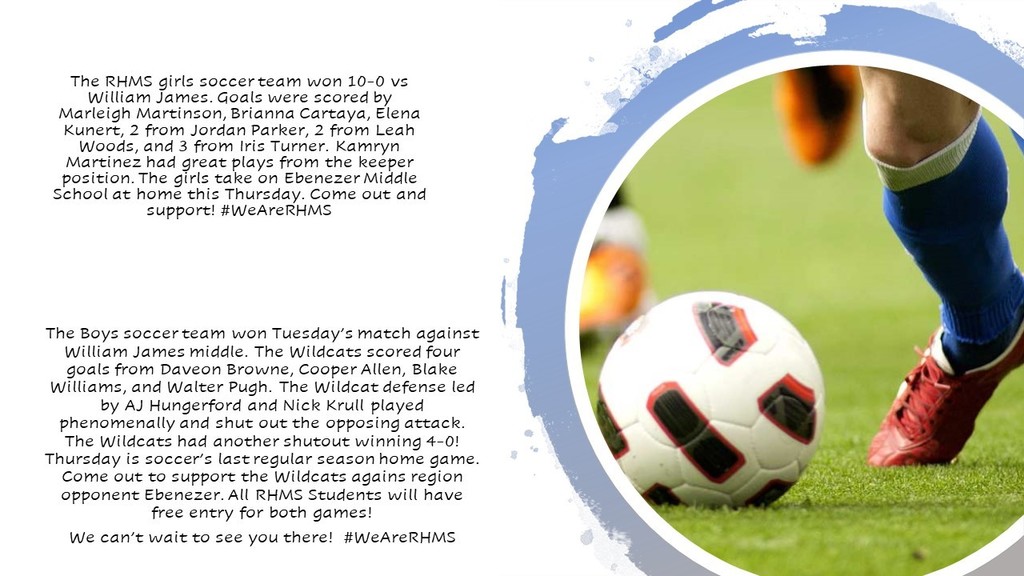 Athletes of the Week #WeAreRHMS